Trust Your Brand
To a Brand
You Can Trust
We are a Canadian-owned and operated company that specializes in third-party certification services for the food and agriculture industry.
Our team is dedicated to ensuring that your business meets all of the necessary standards for safety and quality. We are an approved service provider for CanadaGAP and our experienced and trusted staff and contractors have the expertise to help you navigate the certification process with ease.
At TSLC Canada we understand the importance of efficient and timely customer service. That's why we are committed to providing you with the support you need when you need it. Our goal is to make the certification process as smooth and stress-free as possible for our clients.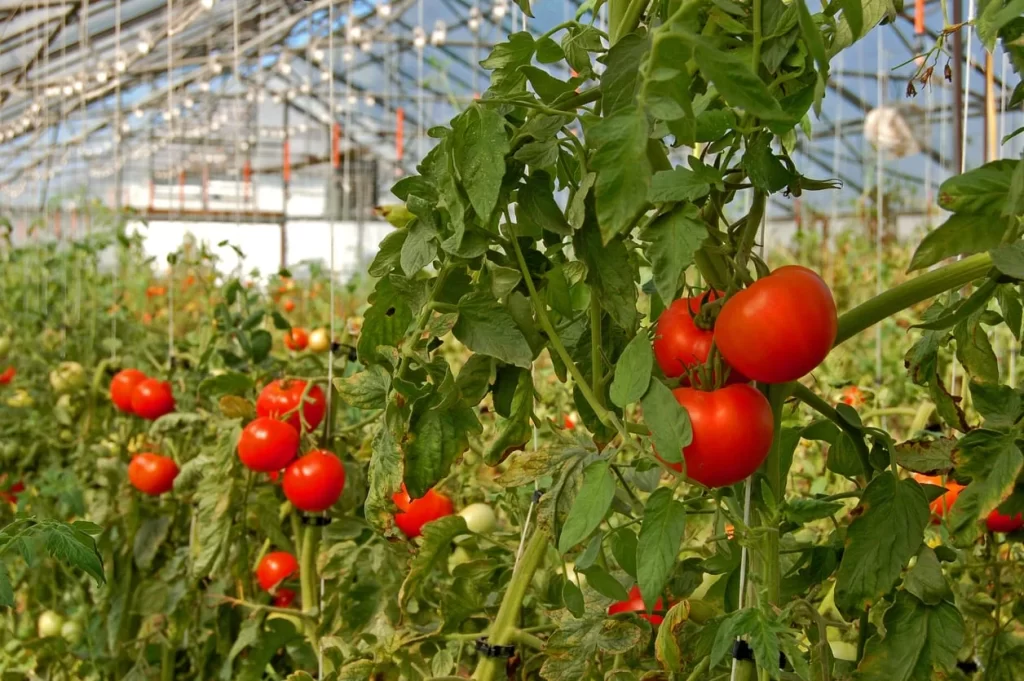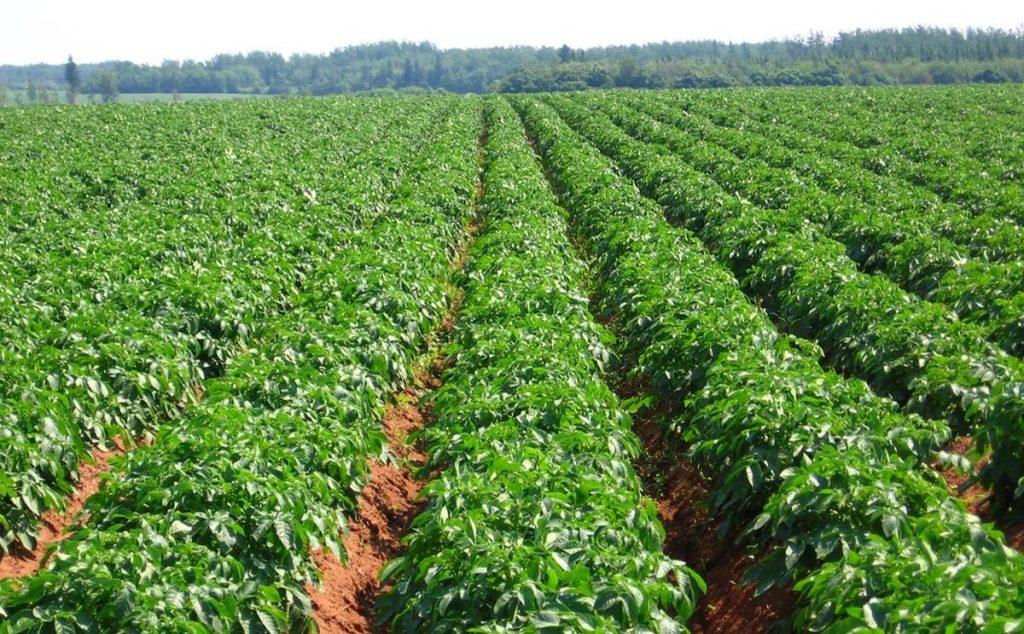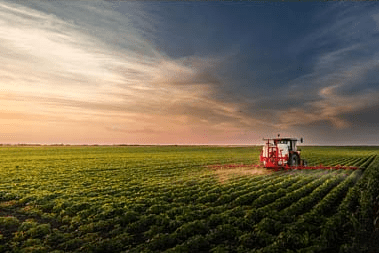 We would love to hear from you! Please don't hesitate to contact us.
Our services
Transfer process
Certification process
Scheduling a meeting
Quotation 
Our friendly and knowledgeable team is here to help you in any way we can. We look forward to working with you and helping your business deliver safe food across Canada and internationally.